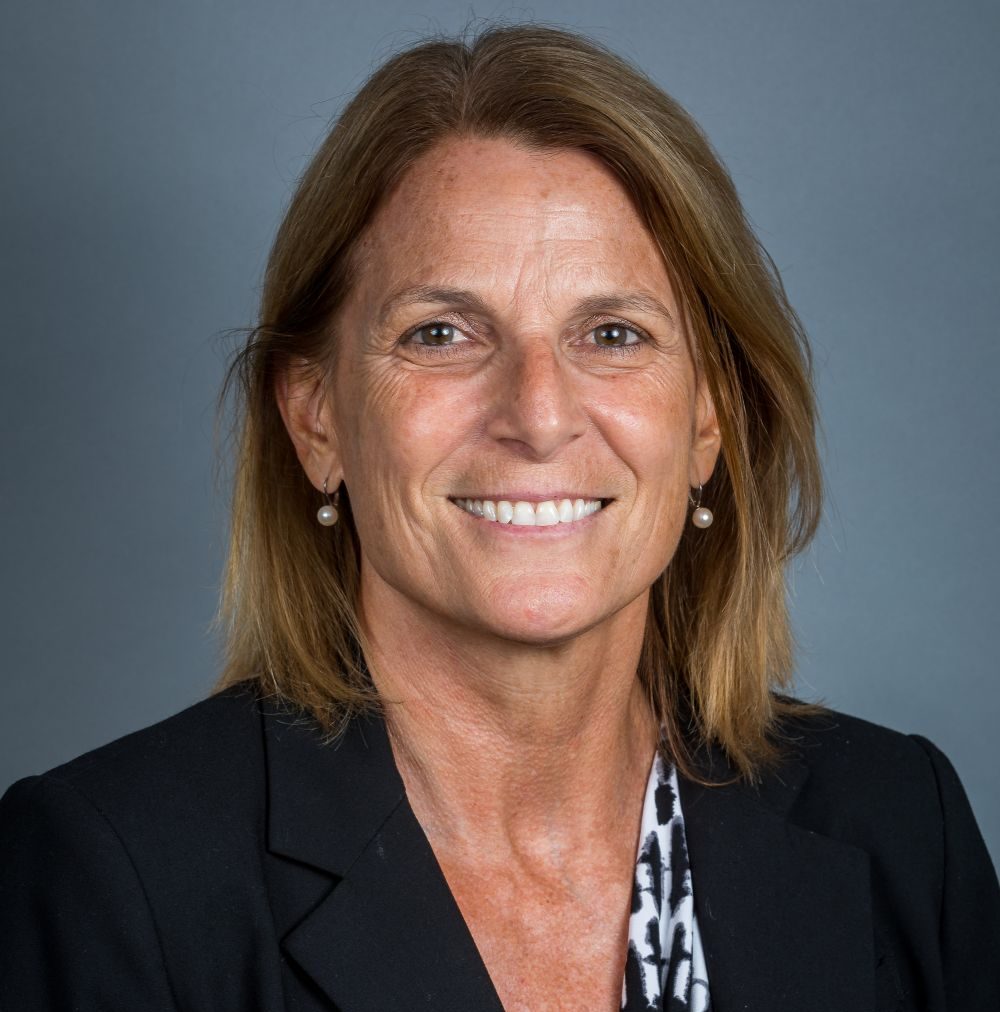 Anita Pease
Director, EPA Antimicrobials Division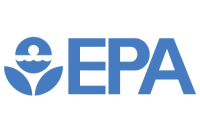 Since joining EPA in 2004, Anita has served numerous technical and managerial positions within the Office of Pesticide Programs (OPP).  Anita Pease is currently the Director of the Antimicrobials Division in EPA's Office of Pesticide Programs, which falls under the Office of Chemical Safety and Pollution Prevention. As the Director of AD, Anita has oversight of all registration and registration review activities including review of scientific data, development of human health and ecological risks assessments and regulatory decisions for antimicrobial pesticides including those disinfectant products that are effective for use against pathogens of public health significance.
Tuesday December 5, 2023
Antimicrobial Products Division Meeting Regulatory Committee
Director, EPA Antimicrobials Division
During this session, EPA AD will provide an update on the Division's latest activities, including priorities and staffing updates.