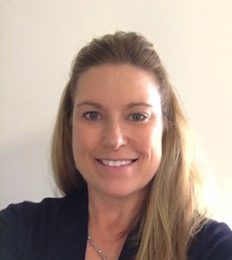 Anne Overstreet
Director, EPA Biological and Economic Analysis Division (BEAD)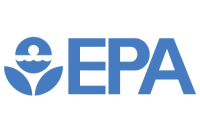 Anne Overstreet has been with EPA's Office of Pesticide Programs (OPP) for more than 25 years and has experience in registration review, biopesticides, worker protection and the Office of Water.  She is currently the Director of OPP's Biological and Economic Analysis Division (BEAD) which provides pesticide use-related information and economic analyses in support of regulatory activities. This information is utilized by OPP to evaluate potential exposures, the need for various pesticides and the potential economic impacts of regulatory options.  Additionally, Anne directs BEAD's laboratories located in Fort Meade, Maryland, which develop and validate analytical methods for pesticide residues, test public health antimicrobials to ensure that they work as intended and provide technical assistance to support state and federal compliance activities.
Tuesday December 5, 2023
Antimicrobial Products Division Meeting AEG
Director, EPA Biological and Economic Analysis Division (BEAD)
During this session, EPA BEAD will provide an update on the Division's latest activities, including priorities, test method development updates, and outreach efforts.